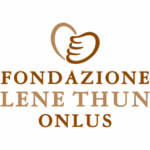 The Lene Thun ONLUS Foundation, is the first to spread throughout Italy to offer a permanent service of recreational therapy through the modeling of clay, operating mainly in pediatric oncohaematology departments throughout the country.
Founded in 2014, it is currently present in 21 hospitals with 38 active laboratories and 500 volunteers, resulting in a real psychological support for children and their families during the period of illness. Only in 2018, we donated 12,000 smiles. Our desire? Being able to give more and more, this is why for us small but constant donations are important.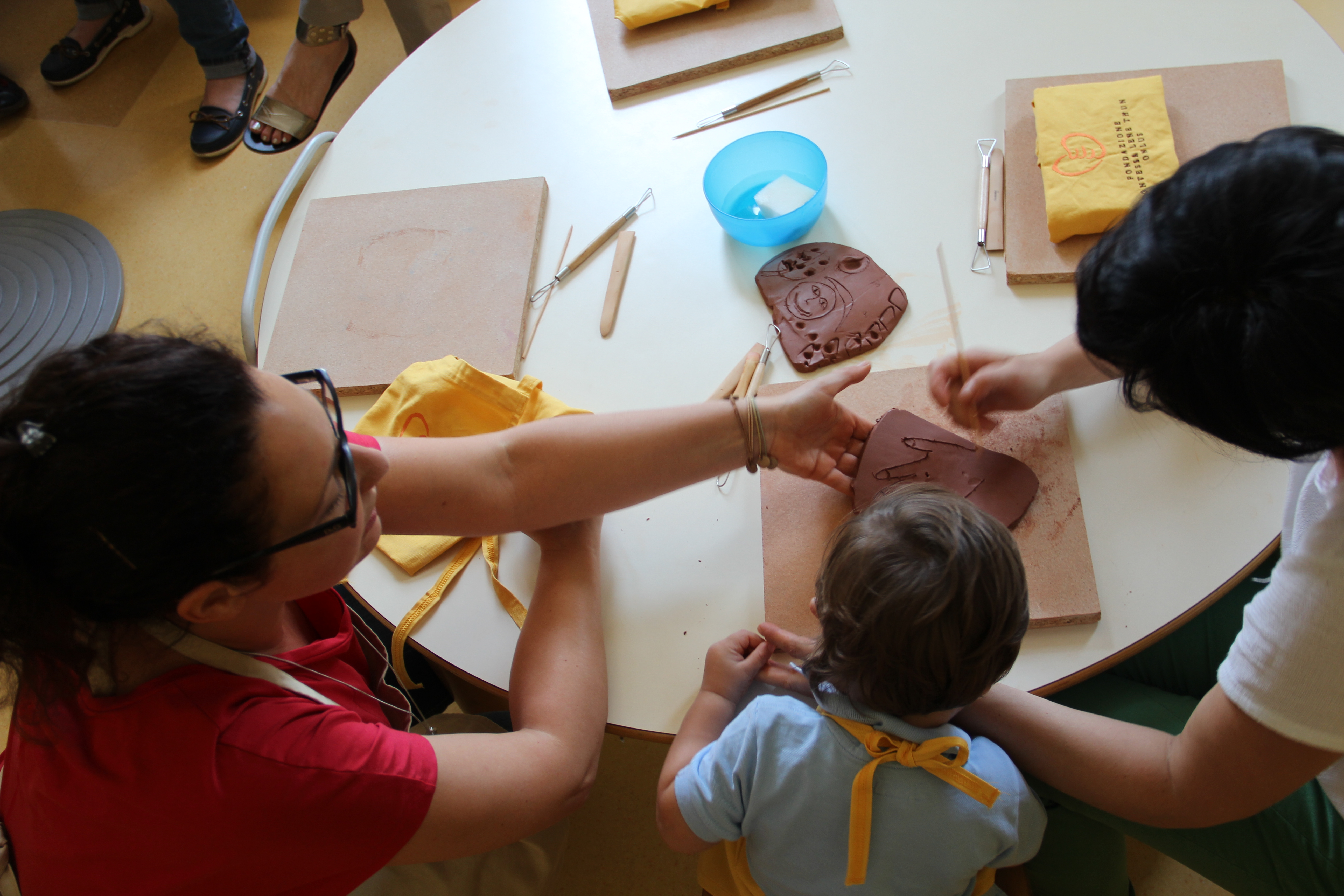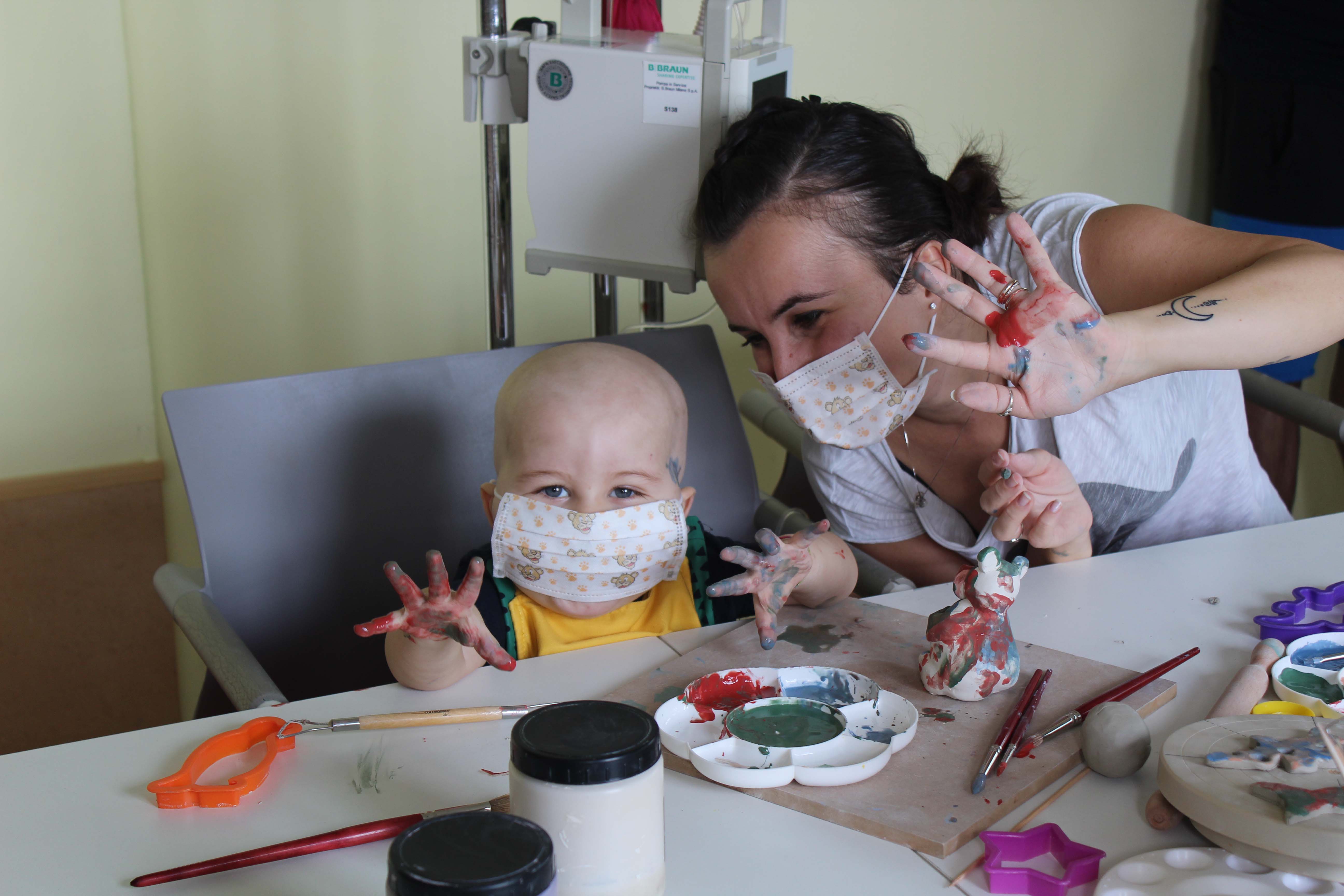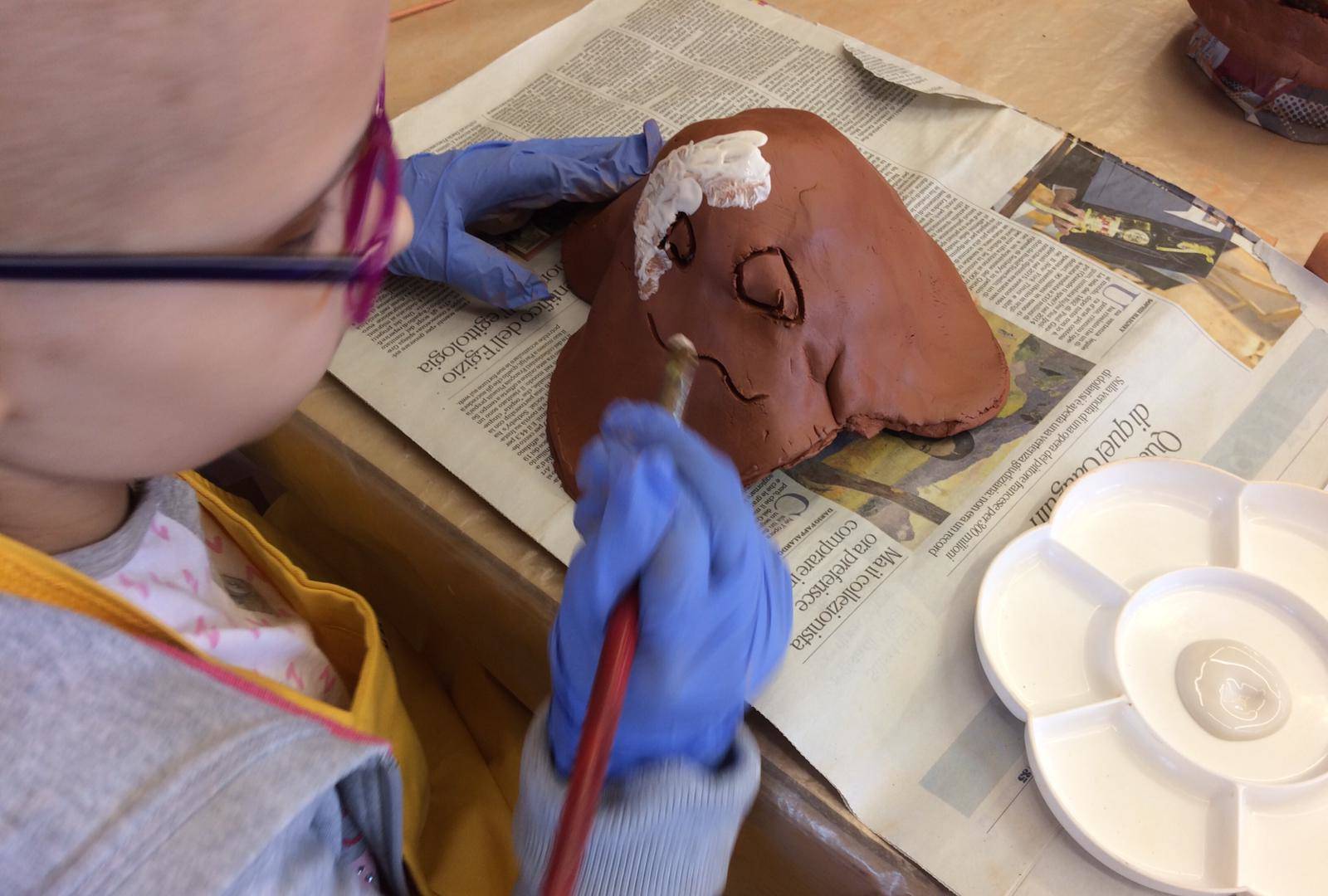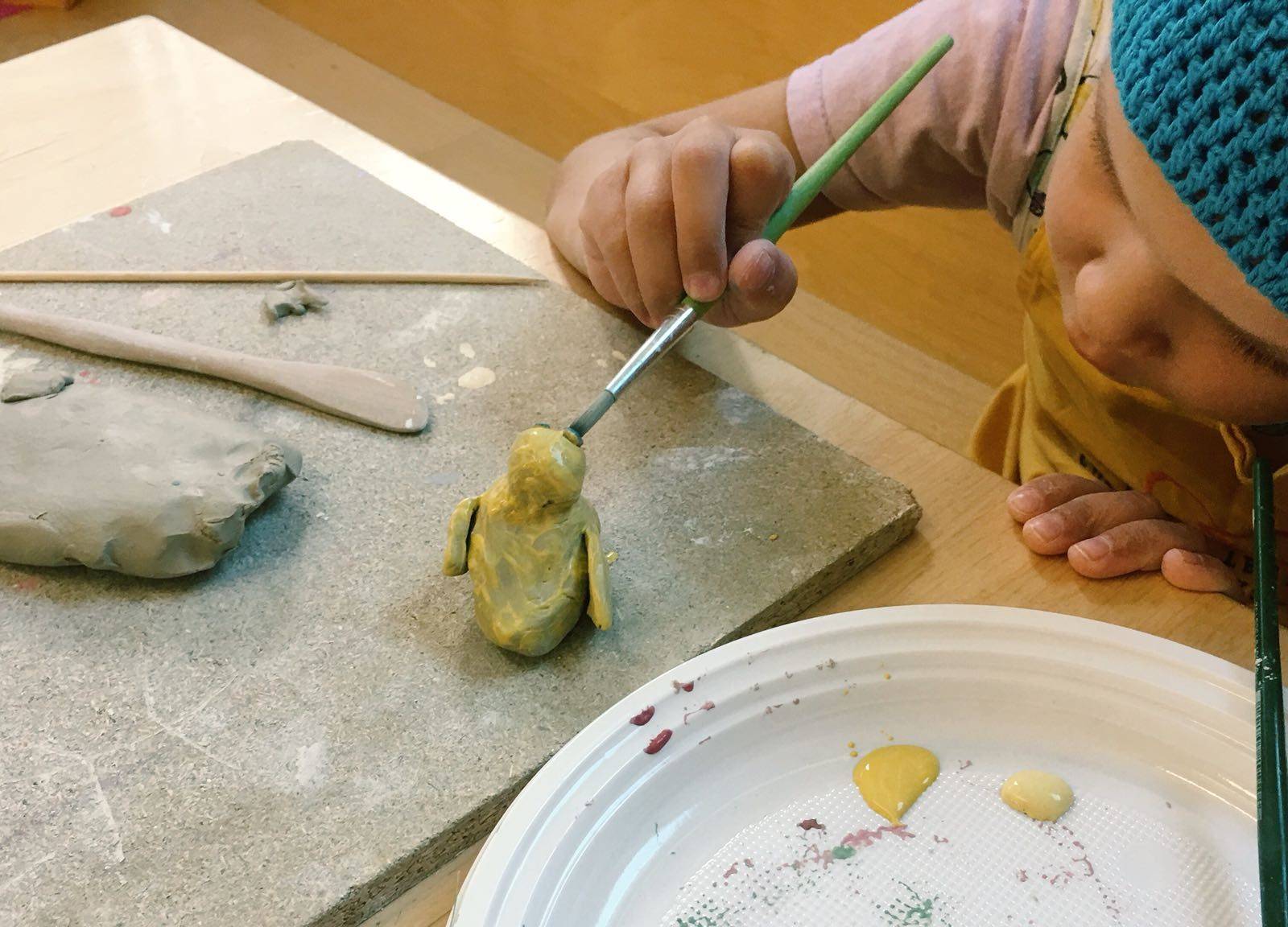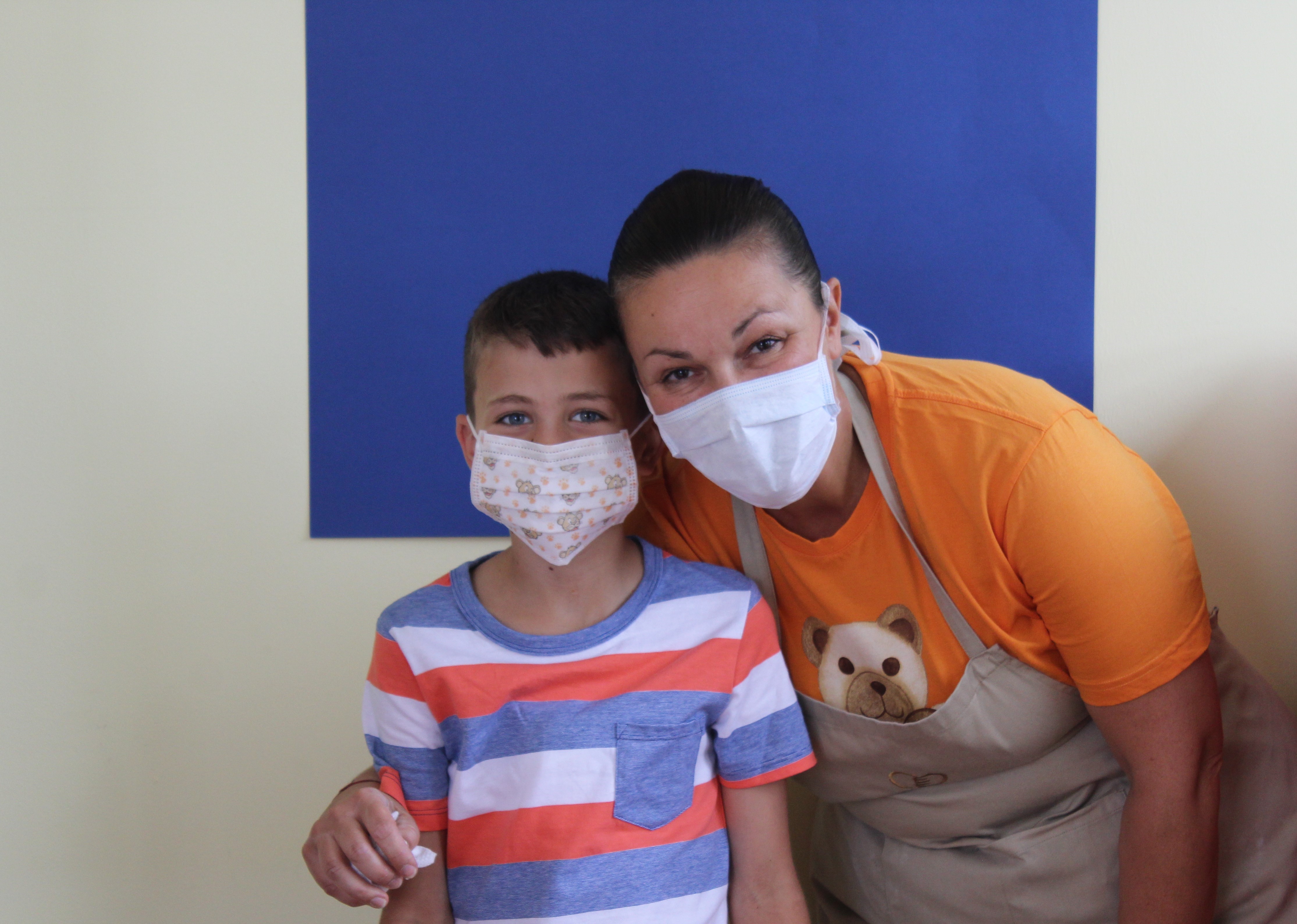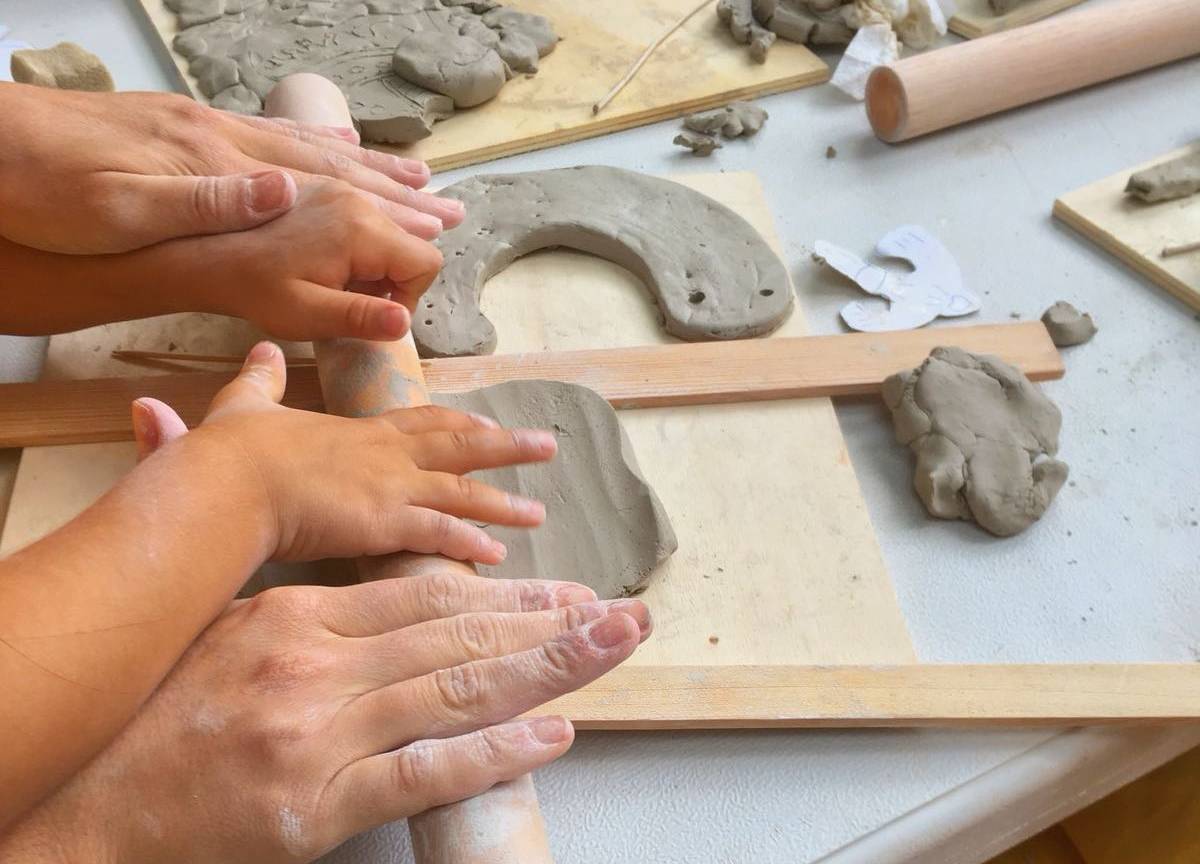 Milano Climbing Expo has chosen to support the Lene Thun ONLUS Foundation: during the competitions of January 26th, the athletes will wear the exclusive t-shirts of the event, which will sign at the end of the competitions. The public will be able to win the athletes' t-shirts for a donation, the proceeds of which will be donated to support the activities promoted by Lene Thun ONLUS Foundation.