Giorgio Tomatis
He has climbed several historical routes:
at 12 years old his first 8a in France (the Rece from Papillon)
at 14 Noia 8c + in Andonno.
He is part of the national youth team. In 2018 he came first in the general ranking of the Youth European Cup in the Lead specialty. Last year he was Italian Champion in the Lead specialty at the Italian Youth Championship in Arco and this year is vice-champion.
He is part of the Kuota 8.10 of Pinerolo.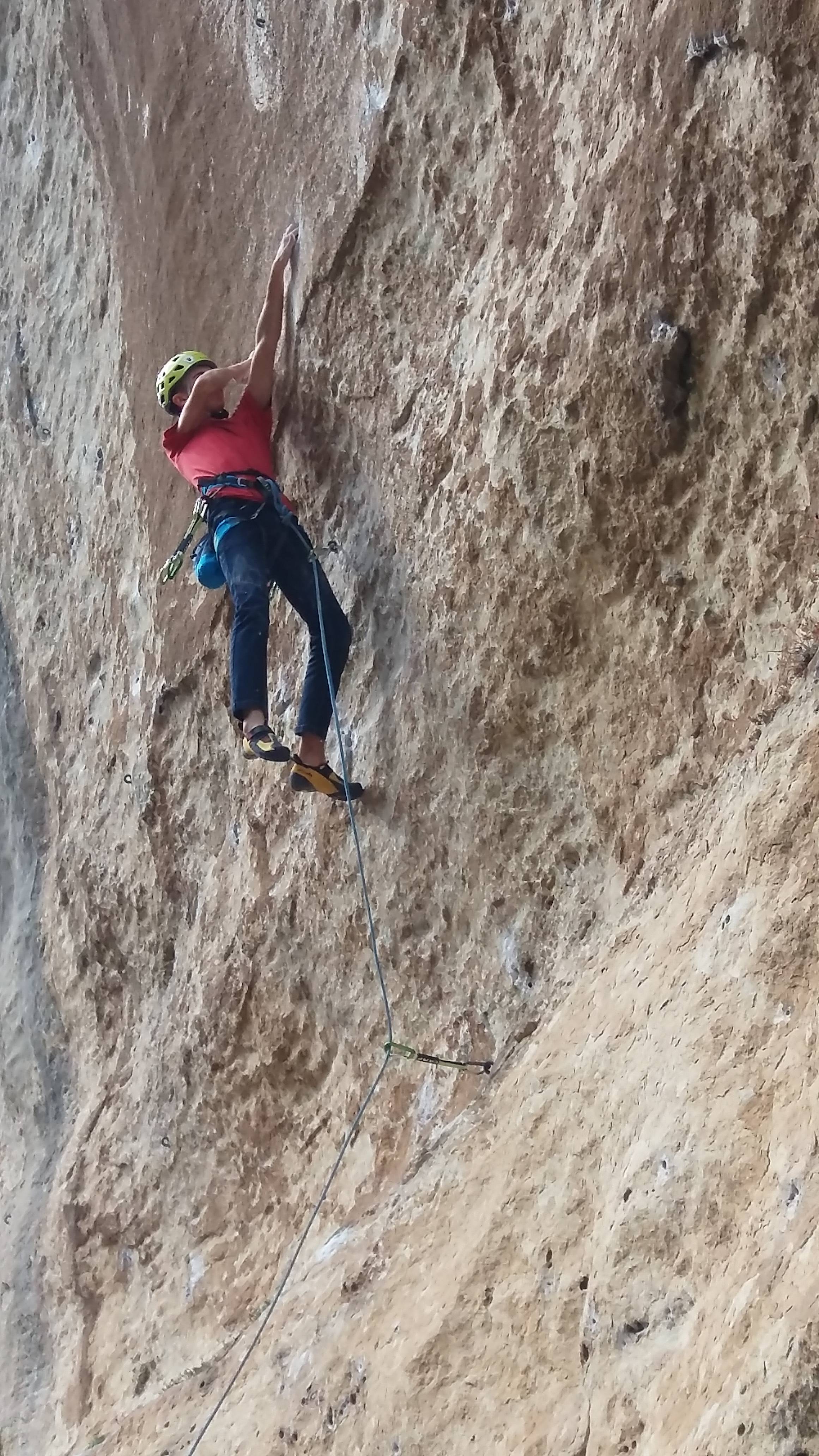 all athletes of MCE19Qualifiche-UW Lead Male La Sportiva