He dominated the Boulder World Cup for years, with 21 wins and 46 podiums. For these results he was awarded  the "La Sportiva Competition Award" in 2009 at Arco's Rock Master.
He discovered his passion for climbing in 1995 in a gym in his city and then went climbing on rock. From 1997 to 1999 he participated in youth competitions in the lead specialty. In 1999, at the age of sixteen, he joined the Austrian national team and started taking part in the new climbing bouldering world cup. After a few years of apprenticeship in 2003 he gets his first podium (third place in Rovereto) and on April 16th 2004 his first victory in Erlangen. It is the beginning of an endless series of successes that have led him to win the Bouldering World Cup more than any other athlete: five times, in 2005, 2007, 2008, 2009 and 2011.
Retiring from the competitions, he was able to devote himself even more to the rope, climbing up to 9a, routes like Capricorn to Leonido , first sent ever, Underground to Freemason or Action Directe in Frankenjura, but also long routes, such as the prestigious Des Kaisers neue Kleider by Stefan Glowacz. Obviously he did not miss the boulder experience and from 2015 he was able to concentrate on "serious" 8C blocks like From Dirt Grows The Flowers or Insanity of Grandeur, first and second block of such level sent in a week, and then many others.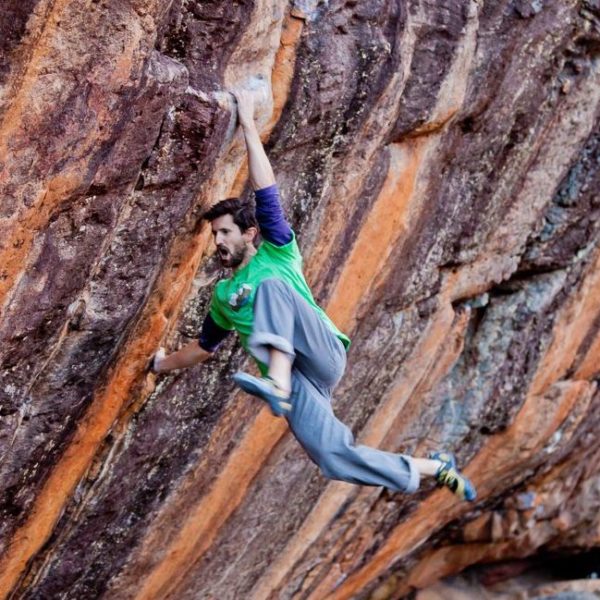 all athletes of MCE19-UW Boulder Male: